Services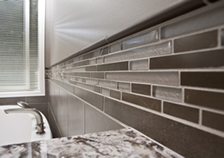 Our approach with each project—big or small—is centered on organization, excellent communication, and efficiency. Because our system is built around these critical steps, our clients end up with beautiful, finished work. We've also experienced that this approach fosters the kind of trust that turns clients into friends. It starts with listening well and treating our clients with respect every step of the way. Take a look at the many ways we serve you.
Remodeling Services
Let Nip Tuck Remodeling enhance your home or condo. Today, you've got lots of options for transforming rooms in your home. One of the smartest, most value-added renovations you can make is a kitchen or bath remodel. Basement remodels also add space and maximize home value. Whatever the remodel project, you want it done right, you want it to look amazing, and you want it done on time and within budget. Nip Tuck Remodeling specializes in all of the above with any of the services below.
Basement remodeling
Condo renovations
General Contracting Services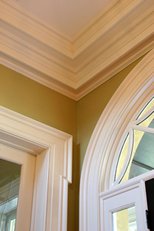 Nip Tuck Remodeling will partner with you to facilitate a wide variety of projects using the most reputable sub-contractors in the area. These contractors are hand chosen to meet specific project quality standards that set Nip Tuck Remodeling apart as one of the area's best remodeling companies.
Tile installation
Floor installation
New countertops
Interior painting
Plumbing
Electrical
And many more…
Contact us. We'd like to hear what you're thinking.